Do you wish you had a better backyard? As many as 35% of people don't use their backyard. Most of them don't want to go out there because they don't like how it looks and either don't want to upgrade it or don't know what to do to help it look better. Don't fall into that trap. Your backyard is an excellent addition to your home, and you should use the space to its fullest. Here are some ways you can make your backyard look and feel better.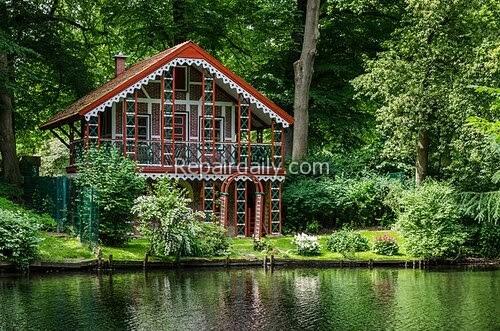 1. Install a Deck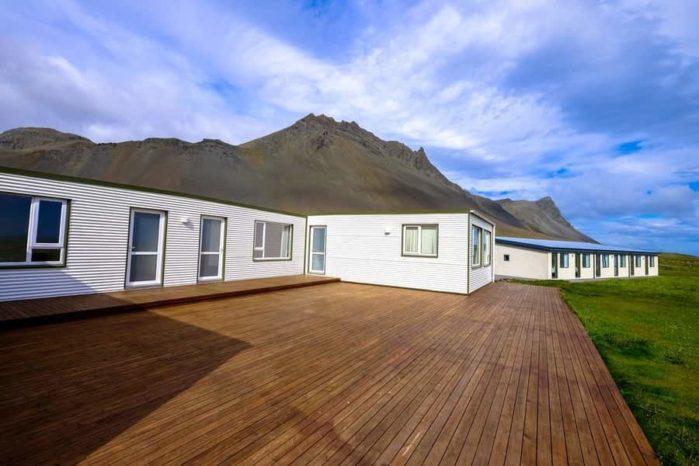 ---
If you have a raised back door, then building a deck could be just what you need. Instead of having an ugly set of stairs leading from your door down to your backyard, install a beautiful deck for your family to gather on. You don't have to worry about carrying trays of food down the steps to a family party when you have a deck. You'll just have to walk right outside your back door onto your deck.
Whether you decide to go with materials like a 2cm pavertray or pressure-treated wood, make sure that you choose something that lasts a long time and won't require a lot of upkeep.
2. Add a Pool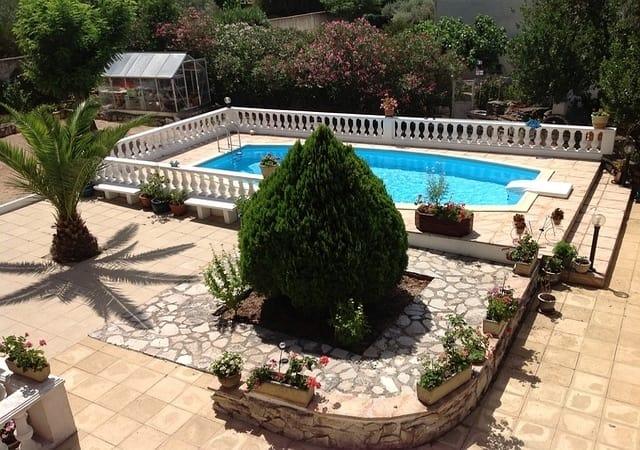 A great way to make your backyard look better is by adding a pool and creating your own tropical paradise. With an in-ground pool, you can choose the shape, the color of the pool tiles and decking, and what additional features you want. Slides, diving boards, and grottos are examples of popular features that many people choose to add.
Besides making your backyard look great, a pool can also increase your property value. Realtors estimate that most homes see about a 10% increase in their value just by adding a small pool.
3. Grow Grass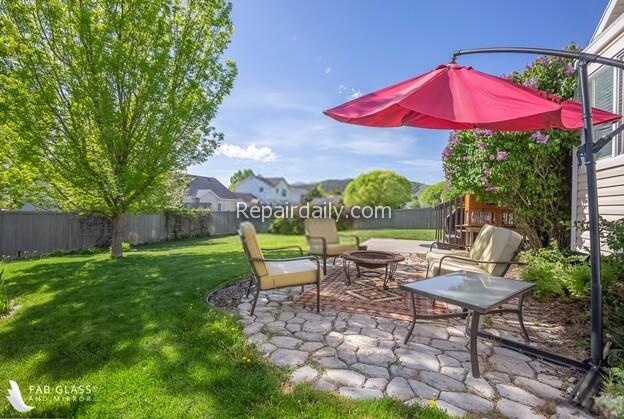 A backyard that is mostly weeds and dirt isn't going to be inviting to anyone. However, a backyard with luscious grass will feel good and make people want to be outside. Kids will be more likely to play outside in the grass, and family members won't hesitate to come over when you tell them you're hosting an outdoor get-together.
If you start the grass from seed, carefully follow the directions and keep the ground wet for the first few weeks. If you choose to lay down sod, ensure that no one walks on it for a minimum of two weeks, and don't forget to keep it adequately watered to make sure that the lawn takes root.