Asphalt shingles are becoming a more popular roofing choice for homeowners. There are many reasons for this, including how cost-effective they are to install as a home improvement and roofing solution. If we are on a tight budget then an asphalt shingle roof installation can be a very affordable option when our roof requires replacement. It is a material that many are using for their roof, so you will not be alone in this choice. It can be good to have a roof that blends in with your environment.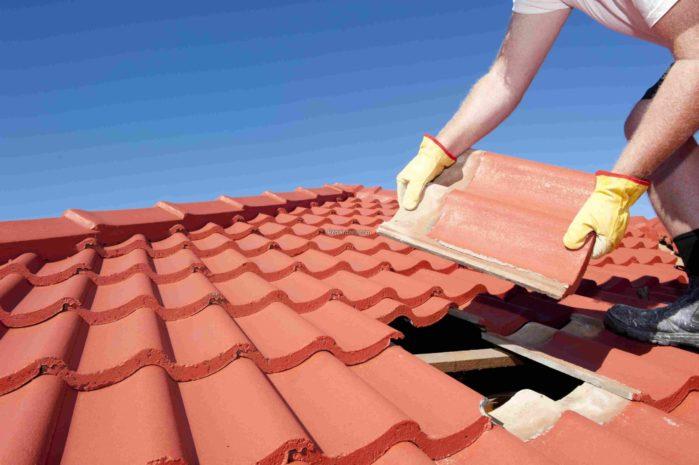 Affordable Durability
Asphalt shingles are affordable and durable. They can last up to 30 years, making them a wise investment for home improvements. This is compared to other roofing materials, like wood and metal, which often need to be replaced much sooner. It depends on how well a roof is maintained, of course, which you can be in control of.
---
Durability is important when considering whether a home improvement is an investment or not. Although slate may last 100 years in comparison, it is much more expensive and takes up a lot of the budget for home improvements. Then if we are looking to sell our property in the future, we are in a way investing in the next person's property. Instead, asphalt shingles can last us perfectly well and mean that we have a roof over our heads that is keeping our contents dry for a reasonable period.
It is a decision that we will make with our home in terms of whether relations may inherit it one day. Most people move on as their families grow and only their final home needs to have a longer-lasting roof fitted. Although, asphalt singles keep the roof in a good state for a lot of years compared to its comparable cost. This cost-effective solution will be suggested by many roofers as a great option and they are the ones who know.
Easy to Fit
Some roofing materials are easier to fit than others. Asphalt shingles are particularly easy to install, and even novice home improvement enthusiasts can do it themselves with little trouble. This also, of course, keeps the cost down when you are having a professional do it when they are allowing for how long the job with take with their charges.
It is best to have a professional roofer fit your roof for safety reasons. Also, they can guarantee it for so long should it require further attention within a few months in terms of that particular job. Roofers can inspect your roof for damage and then offer a repair or provide complete roof replacement. It can be a reason to have a different look and one that is more durable against the weather. For instance, we could decide whether to have a flat or sloped roof. With a slope, you can better deflect rainwater and snow and introduce more curb appeal.
Variety of Colors
Shingles in asphalt come in a variety of colors and styles, so you can find one that will perfectly match your home's aesthetic.
Typical colors include:
This provides plenty of choices and means that you can either look different with your roof or fit in with the color schemes of your neighbors. You can have your home look rustic, period, or modern. It is this choice that encourages many to go for asphalt as a roofing material. You are fairly limited with slate, for example, although there are a few different shades to choose from. Metal can, of course, be painted, but by then would require that quite regularly and become higher maintenance for reasons other than storms.
Asphalt shingles are a popular home improvement and roofing solution because they are affordable, durable, easy to install, and come in a variety of colors. If you are looking for a way to improve your home's curb appeal or protect your home from the elements, asphalt shingles may be the perfect solution for you.
FACEBOOK
TWITTER
INSTAGRAM
LINKEDIN

I'm so excited to tackle all my home improvement projects! From plumbing to DIY and cleaning - I'm ready to get down to work! #homerepair #homecleaning #plumbing #diy
---
---
---