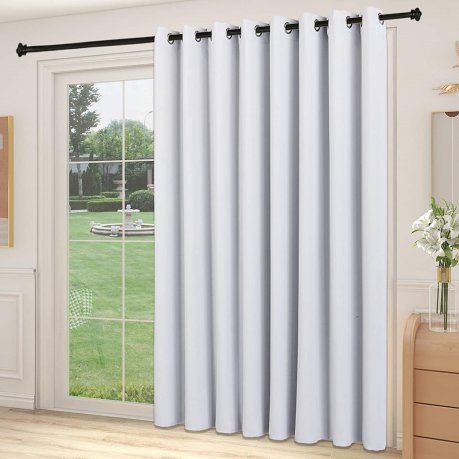 Blinds are one of the most famous types of window treatment options. They provide an elegant and aesthetic appearance to your room. Functionality is also another essential factor in installing window blinds as they can control how much light enters your room. Moreover, the ease of operating blinds makes them popular among buyers.
Exploring online shops will be a good idea if you are looking for budget blinds. Their rich and varied collection of window blinds comes at different prices. So, you will get plenty of options to choose from for your new home. Read about the top three window blinds you can buy right in this article.
---
1. Faux Wood Blinds
Some companies offer alluring faux wood blinds that have realistic textures like wood. These window blinds provide the same level of detailing that wooden blinds can give to your home, and they come without the expenses.
Cleaning a faux wood blind is easy. You can use soap and water to remove dirt and dust from it. So, these blinds are perfect for those buyers who do not like the maintenance process of wooden blinds. It usually comes in the price range of $29 to $84.
Also, wooden blinds sometimes deteriorate with temperature changes and moisture. The PVC materials used in faux wood blinds are perfect for bathroom or kitchen windows. And as far as your room's privacy goes, faux wood blinds manage to tick that box too.
2. Mini Blinds
Are you on a tight budget looking for functional and attractive blinds? Then the best choice for you is the mini blinds. Their affordability is their most significant selling point. These blinds are the best for new homeowners if you want to cover many windows at a limited cost. It has a price range anywhere between $23 to $46.
Structurally, these blinds have a thin profile. They are made of aluminum and hence are super lightweight. And they fit in with any interior decoration. You can even use them for doors and shallow windows. As far as convenience is concerned, these are easily installable. Operating them is also easy, just like any other blinds. Light control and privacy are also quite seamless in mini blinds.
3. Vertical Blinds
These window blinds are suitable for buyers looking for an easy-to-clean and fade-resistant budget blind. They are made from synthetic polyester fabric or PVC and are perfect for commercial spaces. These blinds are a great option if you are looking for a tall and wide window blind. Even for your new home, vertical blinds make a quality choice, thanks to their color options.
A good feature of these blinds is their capability to filter sunlight. They offer a higher level of control over what amount of sun rays you want to allow. They cover long heights and give a new and impressive look to your room. If privacy is your concern, the vertical blinds are also a good pick at an average price of $100.
Wrapping Up
Installing a window blind is one of the most convenient ways to improve room privacy. Different companies offer budget blinds online that are great for your home. Look for such a verified seller and pick your choice.