Wetrooms are becoming increasingly popular in UK homes as they offer a stylish, minimalist look that can add value to your property. If you're thinking of designing a wet room, here are some things to consider and a few installation companies in the UK and abroad.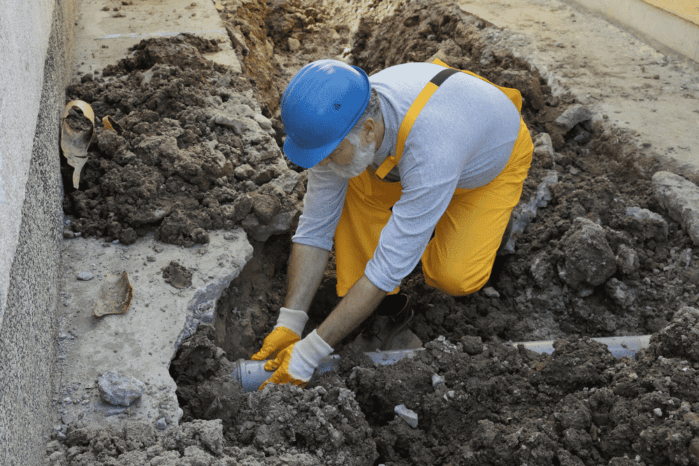 ---
What is a Wetroom?
A wet room is a shower room that doesn't have a shower tray or screen, so the whole room can get wet. They're popular in Europe and even becoming more common in the US. The rooms are made with entirely waterproof materials to protect the surrounding structure.
What are the benefits of a Wetroom?
Some benefits of a wetroom include that they are easy to clean, can be more hygienic than a traditional bathroom, and can be designed to fit any space. Wetrooms can also be a great addition to a home if you want to add value. Those who use mobility aids find the much wider area of a wetroom ideal, especially since there is no need for stepping over the edge of a tub or shower ledge.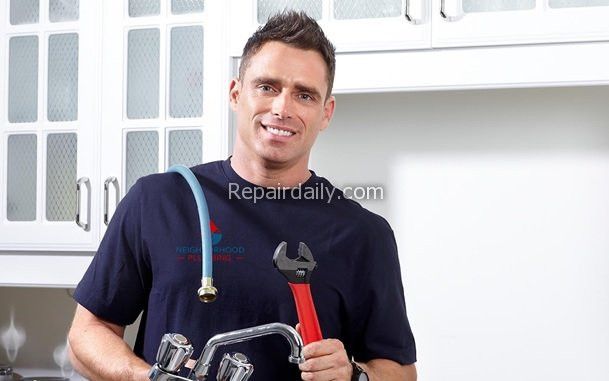 Building a wetroom is a large and complex project. Most rely on the expertise of an installation company. If you're considering installing a wetroom in your home, get quotes from at least three installation companies and compare their services. Make sure they include the following:
A consultation to assess your needs and answer any questions
On-site surveys and designs to ensure that the wetroom meets all safety and accessibility requirements
A comprehensive quotation for all materials and labour
Project management of the wetroom installation from start to finish
Aftercare and maintenance advice to keep your wetroom looking its best
Wetroom installers are professionals who are trained and experienced in installing wetrooms. Because wetrooms are specialized bathrooms, a professional installer business often employs the help of varied skilled tradespeople. This can include plumbers, carpenters, masons, and others. Wet room installers will work with you to create a custom damp room that meets your specific needs and preferences.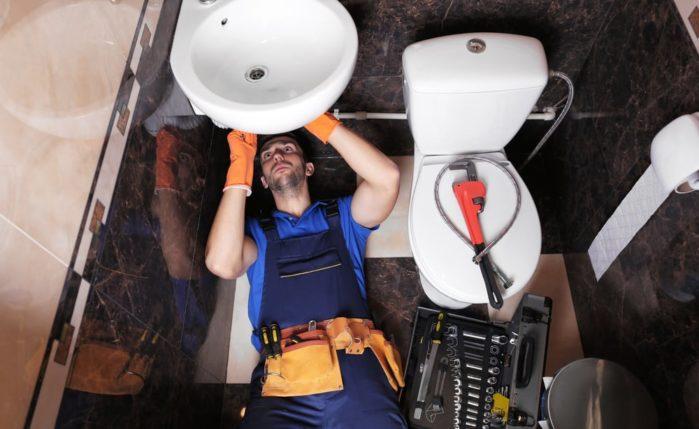 Below is a list of example installation companies:
Wetroom Materials Company is a wetroom supply distributor and installation services provider based in Dublin, Ireland. The company offers a no-leak guarantee on its products and services, as well as wetroom kits, drains, and accessories. Based in Dublin, Ireland, Wetroom Materials Company provides wetroom supply distributors and installation services. The company was founded in 2003 as an installation company. Now they have added product and materials distribution to their business, meaning they can be brought in as a supplier for your project even if you do not use them as an installer.
Lommedalen Bygg og Rørleggerbedrift AS (LBR) is a craft and engineering supplier based in Norway. They offer wetroom installation, plumbing, carpentry, and excavation services. LBR's one-stop-shop system is designed to provide customers with a complete range of services. The company offers free inspection services so that customers can be sure they are getting the best quality products and services that fit their project and budget. LBR has an extensive showroom with all the latest wetroom technology and big-name brands.
Wetrooms UK is a full-service wetroom installation company based in Hampshire, England. They have ten years of experience installing luxury wetrooms and source materials from sister company CCL Wetrooms. Every wetroom has a 10-year installation guarantee. They offer a complete wetroom installation service, from design and planning to installation and aftercare.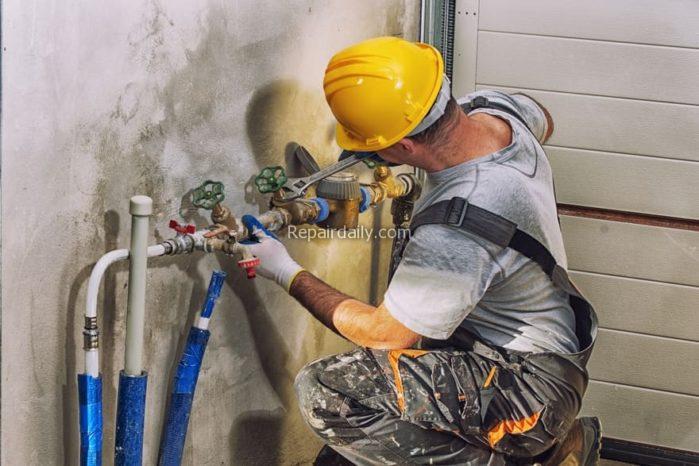 Bottom Line
A home wetroom can provide many benefits, including increased safety, easier cleaning, and improved accessibility. Wetrooms can also help to improve the value of your home. Hiring a professional wetroom installer is essential to ensure that your wetroom is installed correctly and to avoid potential problems.
FACEBOOK
TWITTER
INSTAGRAM
LINKEDIN

I'm so excited to tackle all my home improvement projects! From plumbing to DIY and cleaning - I'm ready to get down to work! #homerepair #homecleaning #plumbing #diy
---
---
---