If you're considering installing a home theater system in your house, it is essential to consider the impact it can have on the overall design of your home. A funky-looking home theater system can be distracting, and a simple design is best. This will keep your attention focused on the movie rather than other things in the room.
Benefits
Adding a custom home theater system to your home design can make you feel like you're at an actual movie theater without all the hassle of driving and waiting in line. Moreover, you can watch movies and sports events in the comfort of your own home. This way, you'll save money and time and money spent on transportation. Moreover, it will enhance the value of your home. Home theaters are a great way to repurpose unused space and make your home more livable. Adding a home theater system will also enhance the quality of your entertainment and help you improve the marketability of your property.
A home theater system can be customized to your preferences and your budget. You can choose from basic and economical models or a home theater with a lot of high-end equipment. In addition, you can customize the design and theme to suit your taste. For example, you can choose to decorate your theater in an art deco style, which was popular during the silent era. You can also opt for a custom-built home theater that adds value to your home.
---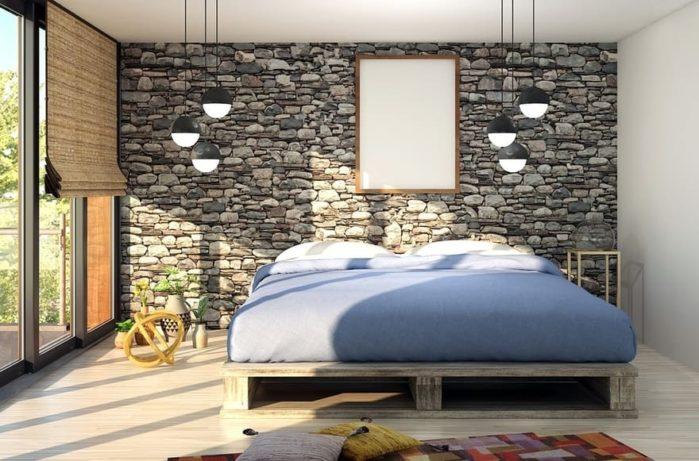 Cost
If you have been planning to install a home theater system, you will need to figure out the cost before you start. You can use a home theater cost calculator to determine how much it will cost to build a home theater. The costs of building a home theater vary based on where you live and what is available. However, there are some standard costs that you should expect to incur.
Home theaters generally cost around $5,000 to $20,000, depending on the quality of the setup. You can build a home theater with good audio and video quality at this price range. Some theaters use advanced technology to achieve surround sound.
A home theater system can be a great way to enjoy movies, television shows, and video games at home. Before shopping for a home theater system, make sure you get a quote to compare costs and get the best deal. The cost will also depend on the equipment you need and the extent of installation you choose.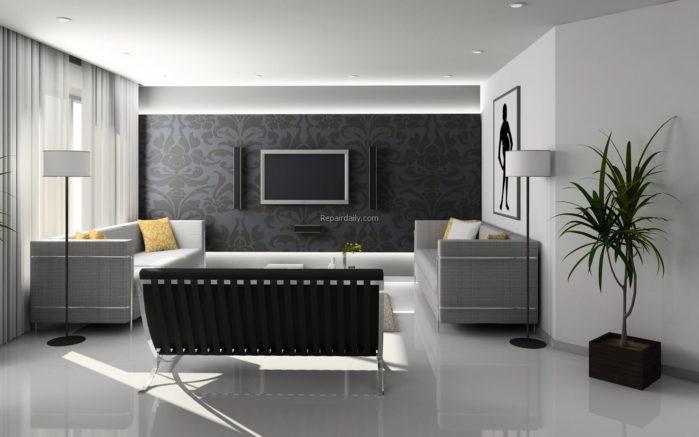 Equipment Placement
When installing your home theater system, you should consider several factors. First, the layout of the room you want to use will determine where to place your equipment. You should also consider the size of your room. The bigger your room, the more equipment you'll need. For example, a 5.1-channel surround-sound system requires five speakers and a subwoofer.
Next, you must decide where to put the speakers. The center speaker should be behind your television or close to the center. The left and right speakers should be positioned at about ear level to avoid blocking the view. The two rear speakers should be placed at the room's rear, one or two feet higher than the center speaker.
Value
Adding a home theater to your home can add value and functionality to your house. There are many home theater systems, ranging from expensive ones that cost thousands of dollars to budget-friendly options that can cost as few as a few hundred dollars. These systems are a great way to transform any room into a music room and can be an excellent investment.
Depending on the room's configuration, technology, and size, a home theater can add a significant price bump to your house. The value of a home theater will vary from home to home, and it's always a good idea to hire an expert to help you plan and design the room.
The screen you choose is an essential part of a home theater setup. You can use anything from retractable art screens to touch screens. Choose the screen that's right for your space and style. The sound system is another essential part of a home theater. You want to enjoy your movies and music with the best quality possible. Invest in high-quality sound systems, and you'll have a much more enjoyable experience.
FACEBOOK
TWITTER
INSTAGRAM
LINKEDIN

I'm so excited to tackle all my home improvement projects! From plumbing to DIY and cleaning - I'm ready to get down to work! #homerepair #homecleaning #plumbing #diy
---
---
---