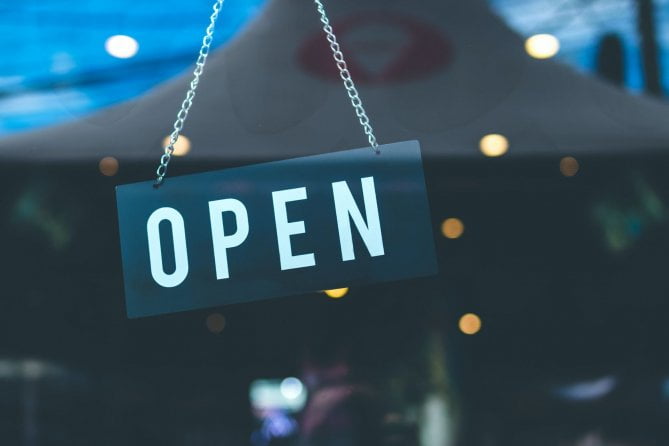 Tempe Mechanical
Best Tempe Mechanical
Tempe Mechanical is a commercial and residential plumbing, air conditioning repair & replacement contractor servicing the entire valley with our main headquarters in Chandler AZ. Tempe Mechanical is equipped to handle all your commercial/residential plumbing and air conditioning needs anytime and anywhere in the valley!
Please call today for an appointment with one of our specialist who will be happy to assist you!
When a customer calls Tempe Mechanical for work on their home/business, they get something that our competitors cannot offer: peace of mind. We've been operating in the valley for over 23 years. We stand behind our work, our technicians, and our name. Some of our competition will offer money back guarantees, but how much weight does that carry if the company has been around for a couple years? We've been through hard times before, and our commitment to customer service has brought us through every time.
Our technicians are well trained and courteous, available 24 hours a day and 7 days a week. We have someone available even on holidays, just waiting to perform the work needed.
Give us a call; you'll always speak to a Live Person!.
Contact Information
3385 N Nevada St Chandler AZ 85225